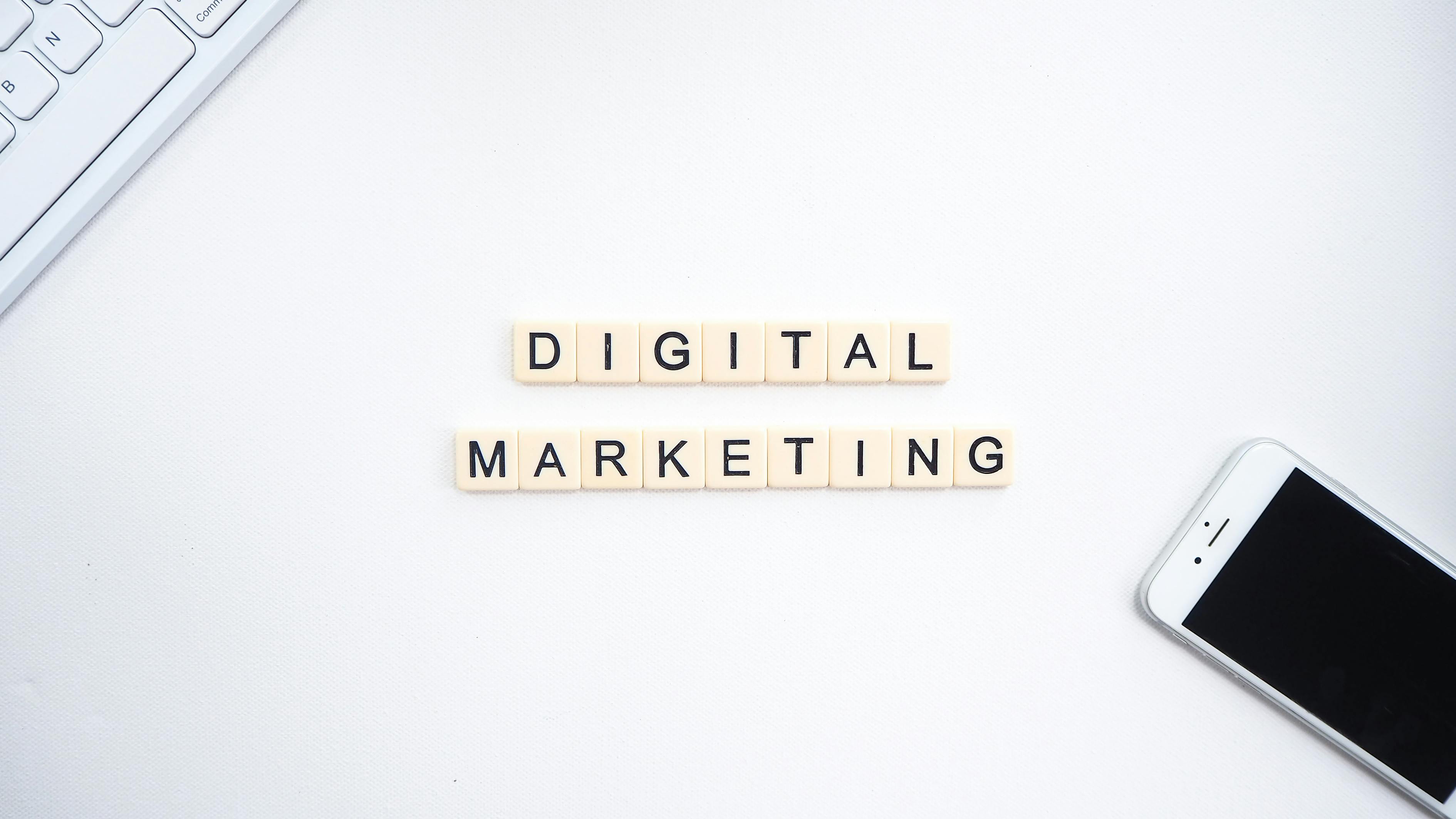 WHAT THEY DO:
A Digital Marketing Specialist is someone who uses electronic advertising to promote its products or services. They do this by using social media sites such as Facebook, Instagram, Twitter, Snapchat, and many more. Another way they advertise electronically is by sending campaign emails, uploading website content, and blogging. This occupation requires skills in marketing, advertising, and knowledge on digital. Digital marketing is a very important form of marketing, the traditional way of marketing is slowly decreasing. As a digital marketing specialist you will need to be able to do advertising and competitor research, create brand image, identify target market, create digital marketing advertisements. After preparing these blogs, advertisements, media posts next they are responsible for seeing what is going well with these posts or not. After deciding what is working or not there needs to be changes made to assure the company is marketing in the best way possible.
WORK ENVIRONMENT:
This environment is mostly done on a computer, tablet, or phone. This can be done remotely. It is mostly calm and organized work environment. It will require internet connection in order to complete job tasks daily. A typical day consist of creating emails advertisements, sending these advertisements out. Creating and editing blog posts and posting them. Posting on all of the social media channels daily in order to keep people up to date or advertisements that are currently running. Social media accounts are important to be constantly updated because the consumers only see the new recently things posted.
EDUCATION & EXPERIENCE:
To become a Digital Marketing Specialist a degree in marketing or similar is required to receive this occupation. Individuals must have some knowledge on how to use technology efficiently. When a business is interviewing they want to see a degree in marketing or similar to know that this candidate can perform this job professionally. Without education in this field the candidate will not understand how to create advertisement and market efficiently. Work experience is important in order to become a specialist in this field. Without any previously experience candidate may be able to apply for another digital marketing option but not a specialist. Written communication skills are important in order for the clients to understand clearly the advertisements being used. Some experience in this field is using required.
TYPICAL SALARY :
Depending on the state job is found in, and experience you have the salary can range from 30,000-50,000. These salaries can vary depending on where you live, experience, and having a degree. The level of experience will bring this pay depending on how much experience you have. Also where you live can change these salaries by a large sum. Business need to use social media in places where they cannot use traditional advertisements like billboards much more.
HOW TO PREPARE:
While in college if you know you want a occupation in digital marketing specialist you first should assure your major is in marketing, advertising, or media. When applying for a job they will be looking for an education in this field. Next, would be to get a internship while still in college to show business after college that you have experience in this field.
JOB OUTLOOK:
When searching for a job in this field, it is important to search key words like marketing, digital, media. These will help you to find more jobs in the media and marketing field to get this job. If you have no experience in this occupation is important to get a job in this field prior to going to get a job as a specialist.
SOURCES:
"Digital Marketing Specialist ." Indeed.com, 2020, www.indeed.com/hire/job-description/digital-marketing-specialist?hl=en.
"What Does a Digital Marketing Specialist Do?" CareerExplorer, 2020, www.careerexplorer.com/careers/digital-marketing-specialist/.
DMI, Simon. "What Does a Digital Marketer Do?" Digital Marketing Institute, Digital Marketing Institute, 15 Nov. 2019, digitalmarketinginstitute.com/blog/what-does-a-digital-marketer-do.